The Eye Health Institute Board Members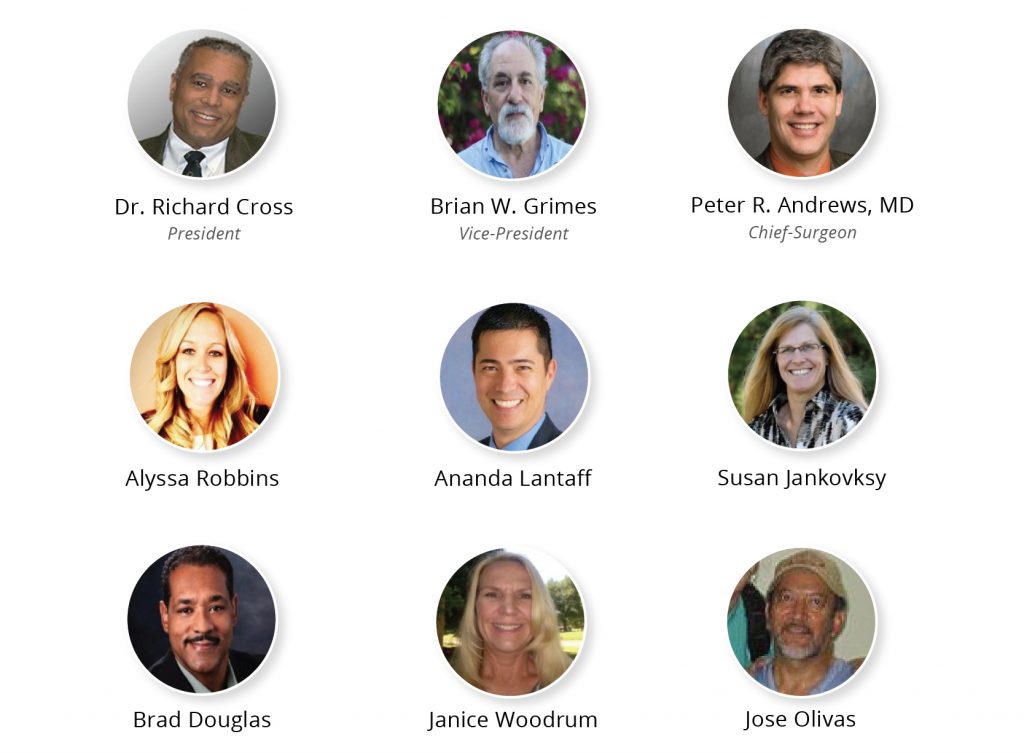 ---
---
Friends of EHI:
---
ABOUT
Dr. Richard A. Cross and Dr. Joseph M. Myers founded the Eye Health Institute in 2000, but have been visiting Jamaica on similar mission trips since 1996.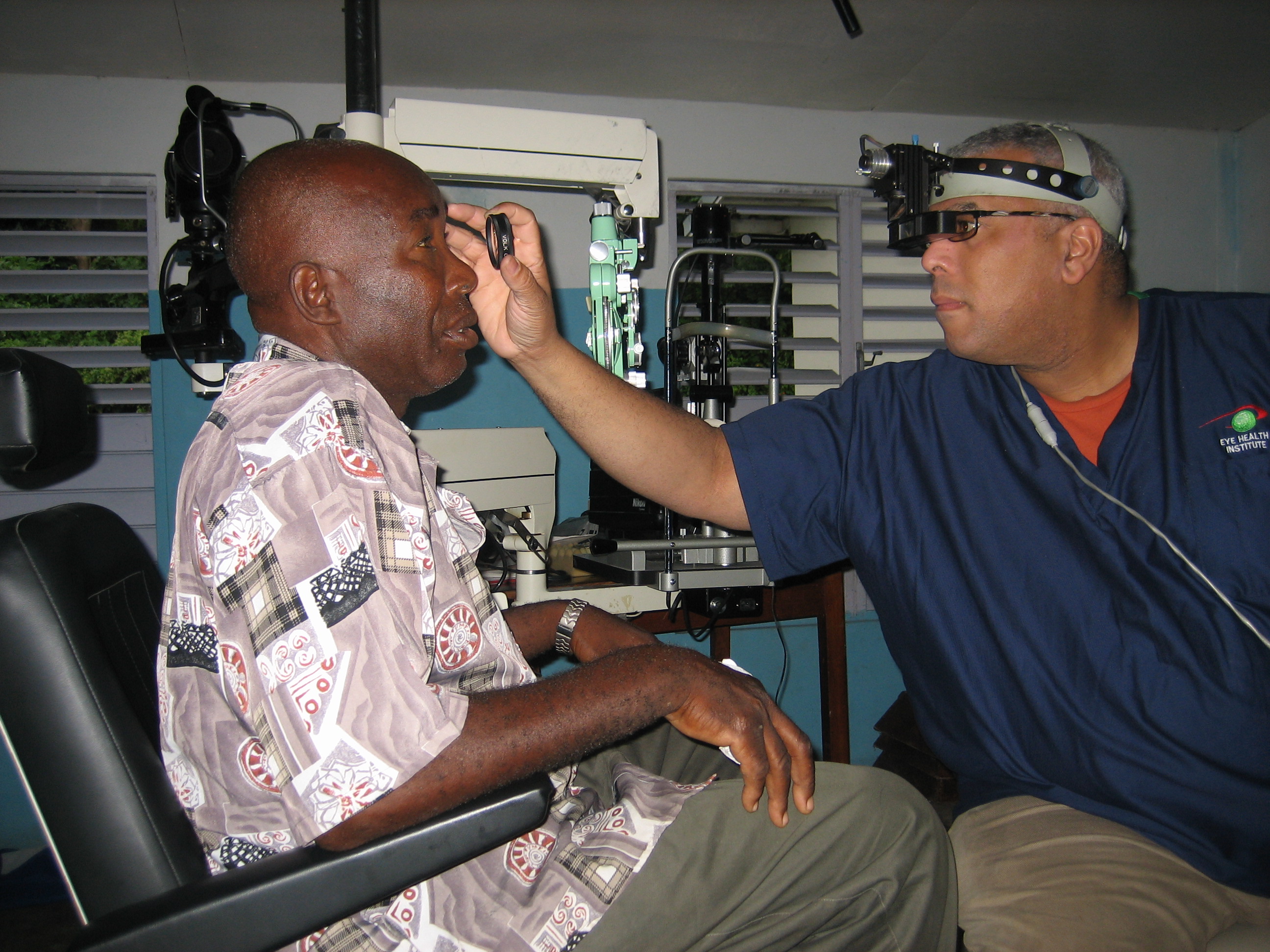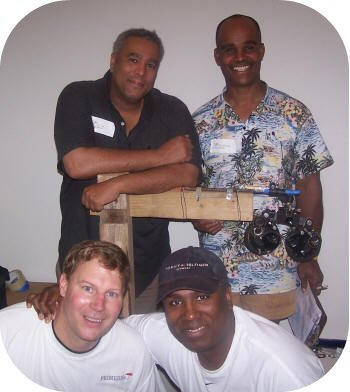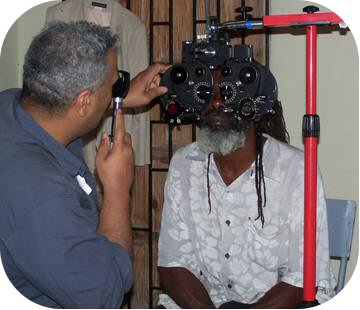 It is EHI's goal to continue building a strong presence in both hospitals and mobile clinics in rural areas.  The Eye Health Institute had been granted a permanent space by the Jamaican Ministry of Health to operate a clinic and Dr. Cross has been approved to receive a Jamaican license to practice optometry.
Although the volunteers vary from year to year, each mission is accompanied by multiple doctors, surgeons, nurses, board members, and those who simply want to lend a helping hand.  Each dedicated member makes it possible for EHI to test, diagnose, and treat more rural Jamaicans each mission.